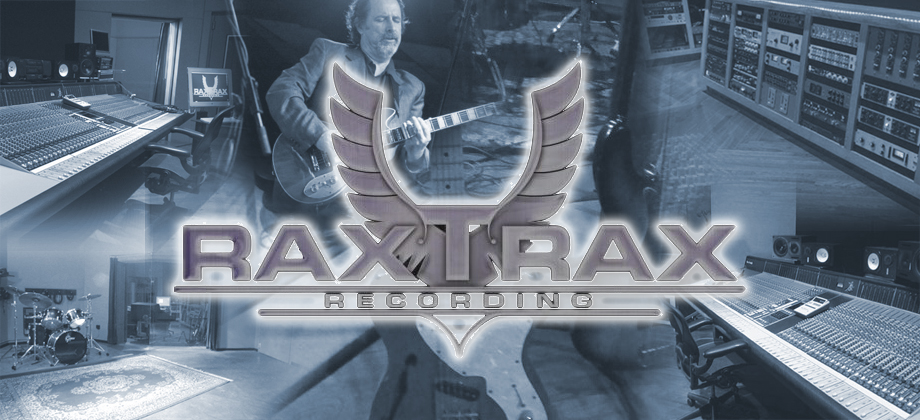 I started my Audio Engineering career at Rax Trax upon graduating from Southern Illinois University. I interned both here and at Clear Channel for Kiss FM concurrently.
My responsibilities included:
Assisted the recording, editing, mixing, engineering and production of recording sessions.
Shadowed lead engineer and recording engineer throughout all aspects of producing.
Utilized my expertise in contemporary music genres to enhance client retention and obtain new clients while providing website support and programming for engineers.
Oversaw procedures for recording sessions.
Ensured all equipment was working, verified proper set up, and maintained visual standards requirements.